Indonesia, an archipelago of over 17,000 islands, is the world's fourth most populous nation and the largest economy in Southeast Asia. Indonesia offers a wealth of culture, nature, and adventure worldwide to local and international tourists. From the towering volcanoes of Java to the lush and bright rainforests of Sumatra, Indonesia is a country packed with surprises. Outdoor enthusiasts will find bliss in Indonesia.
Jakarta, the capital city, is a bustling and energetic metropolis; meanwhile, the islands of Bali, Lombok, and Yogyakarta provide visitors with a more relaxed ambience.
Adventurers can travel deep into the Komodo National Park, where dragons wander free. Those wishing for a more relaxed holiday may rest on Bali's beaches or take in the breathtaking views from Mount Bromo. Visitors searching for a one-of-a-kind cultural experience should take advantage of Indonesia's spectacular temples, marketplaces, and traditional villages.
Visitors can explore the ancient ruins of Borobudur, visit local markets filled with traditional crafts, and witness the vibrant Hindu ceremonies in Bali. No matter what type of traveller you are, Indonesia will surely offer something for everyone. With its stunning landscapes, rich culture, and amazing wildlife, Indonesia will surely be an unforgettable experience.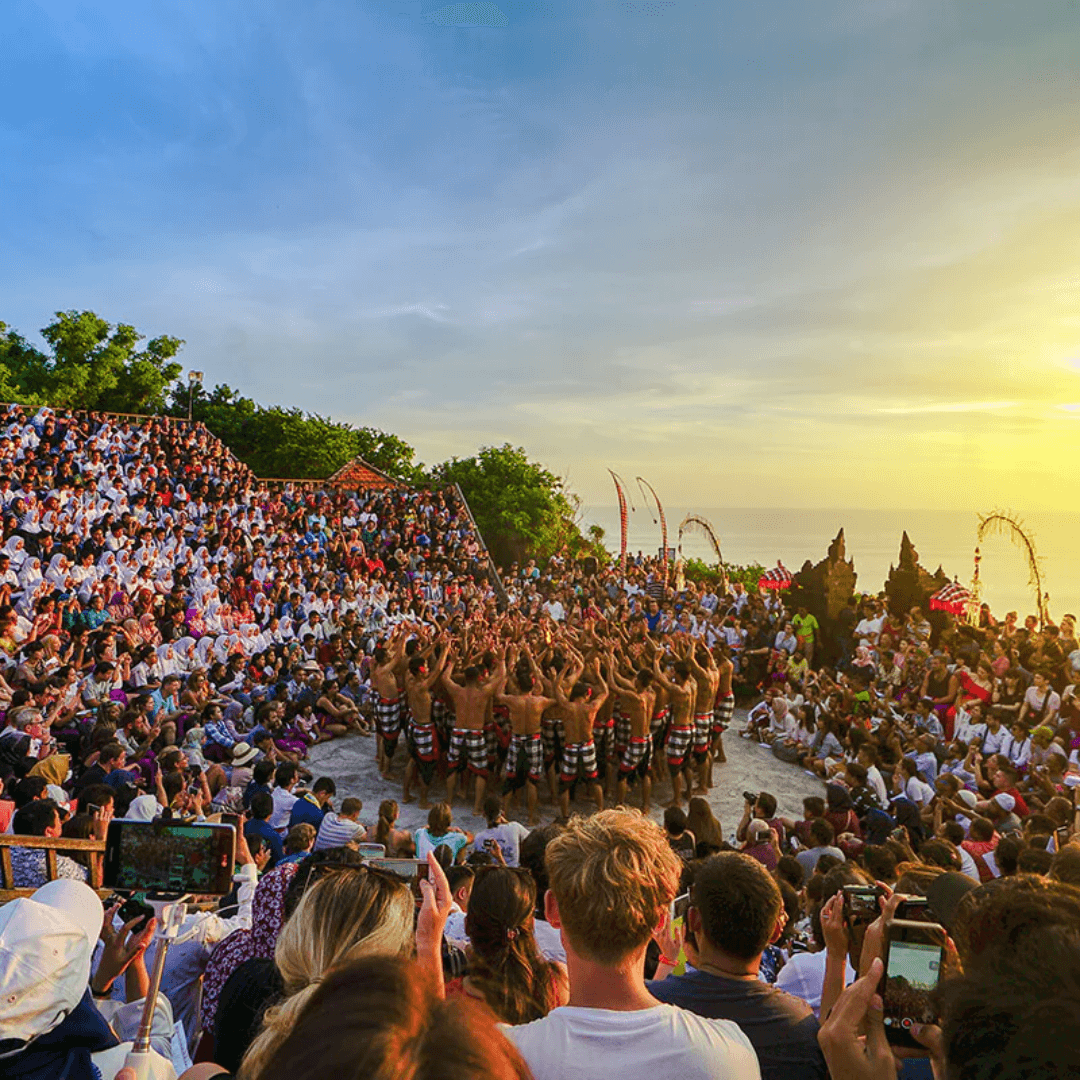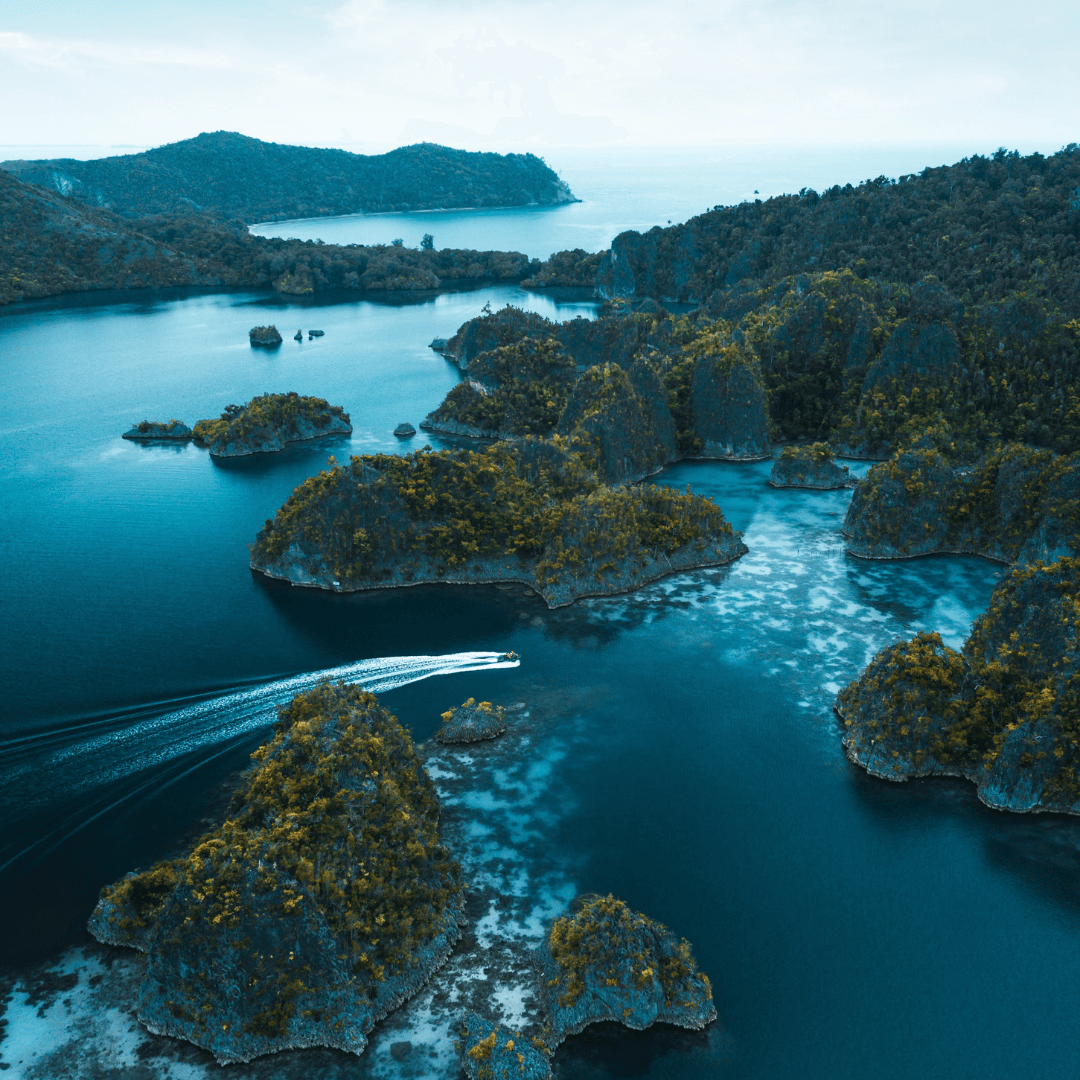 Good to Know
Country
Indonesia, formally the Republic of Indonesia, is a Southeast Asian and Oceanian republic located between the Indian and Pacific seas.
Visa Requirements
If you want to visit Indonesia right now, Bali is by far the most accessible destination. Not only may you acquire a 30-day Visa on Arrival (VOA), but quarantine requirements have been relaxed, so you can start relaxing immediately. This is now the only location in Indonesia where you may obtain a visa upon arrival.
Languages spoken
Although Indonesian is spoken by more than 94% of the people, it is only the primary language of 20% of the population. Javanese (Jawa) is the most widely spoken main language, with about 30% of the population speaking it.
Best Season
April to October