Themes by The Vacation Studio
We Help You Craft Travel Stories Like Never Before!
The year 2022 brought a ray of hope to travellers all over the world. With the "new normal" settling in, we finally had something to look forward to outside of our four walls (with all safety precautions in place, of course). This is reflected in search behaviour, with travel plans gradually increasing over the months.
It's been so long since we've gone on a "carefree" trip without the pandemic weighing on us that immediate nostalgia faded within days of the pandemic, and people began reminiscing about long-ago adventures, childhood vacations, and even a different era altogether.
Upcoming Tours
Thrilling Adventures, Everlasting Memories
Our upcoming bespoke adventure travel plans are all set! Look out for some of the most stimulating crusades we have put together for you. Explore and book your adventure trip today!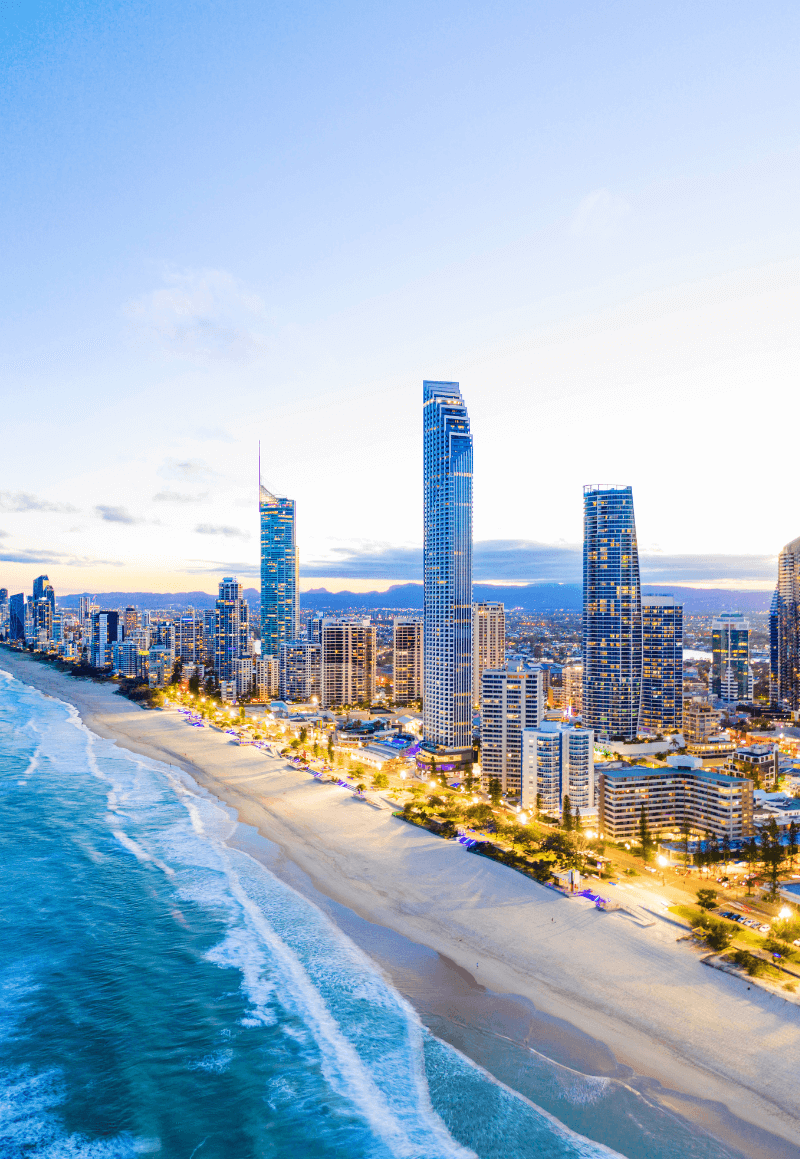 Australia is one of the most sought-after destinations for Asians, especially Indians. The more you learn about this great island-nation, the more you wish to explore it.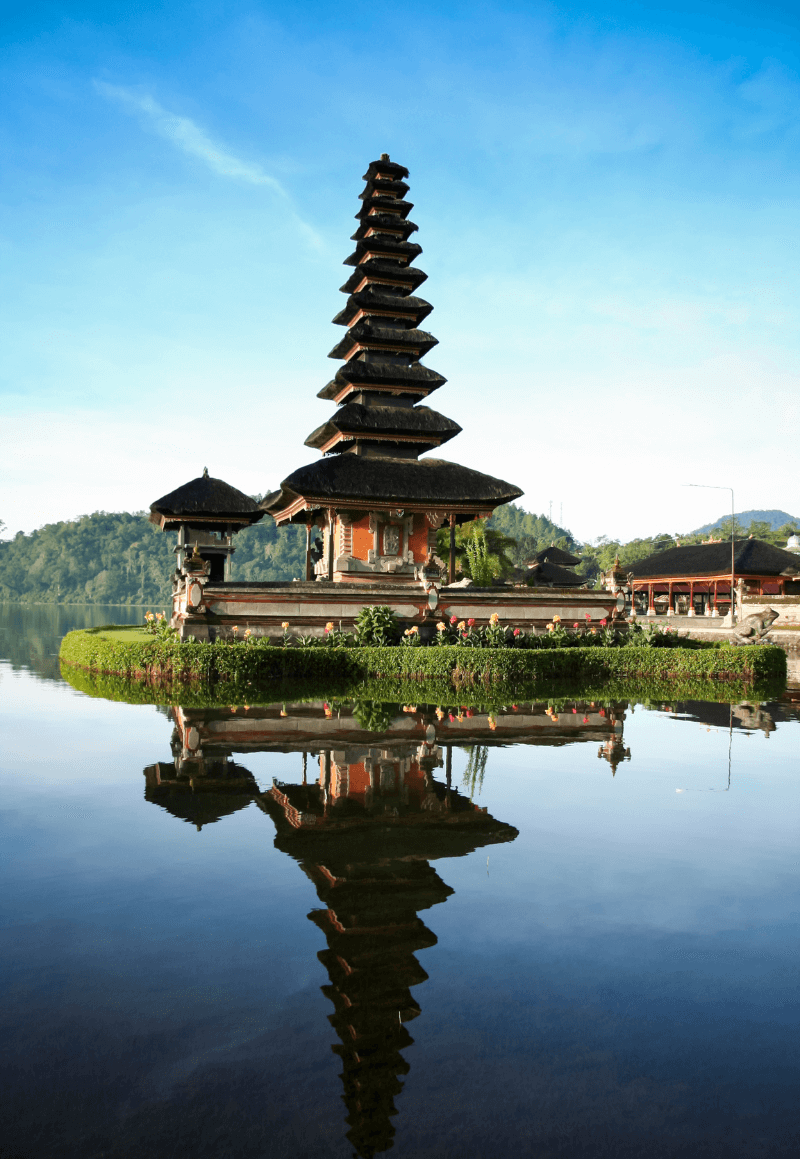 This itinerary is meant for explorers, who wish to see the unseen. In this exclusive itinerary, we are taking you on the unexplored roads of Bali, which the common tourists don't really venture into.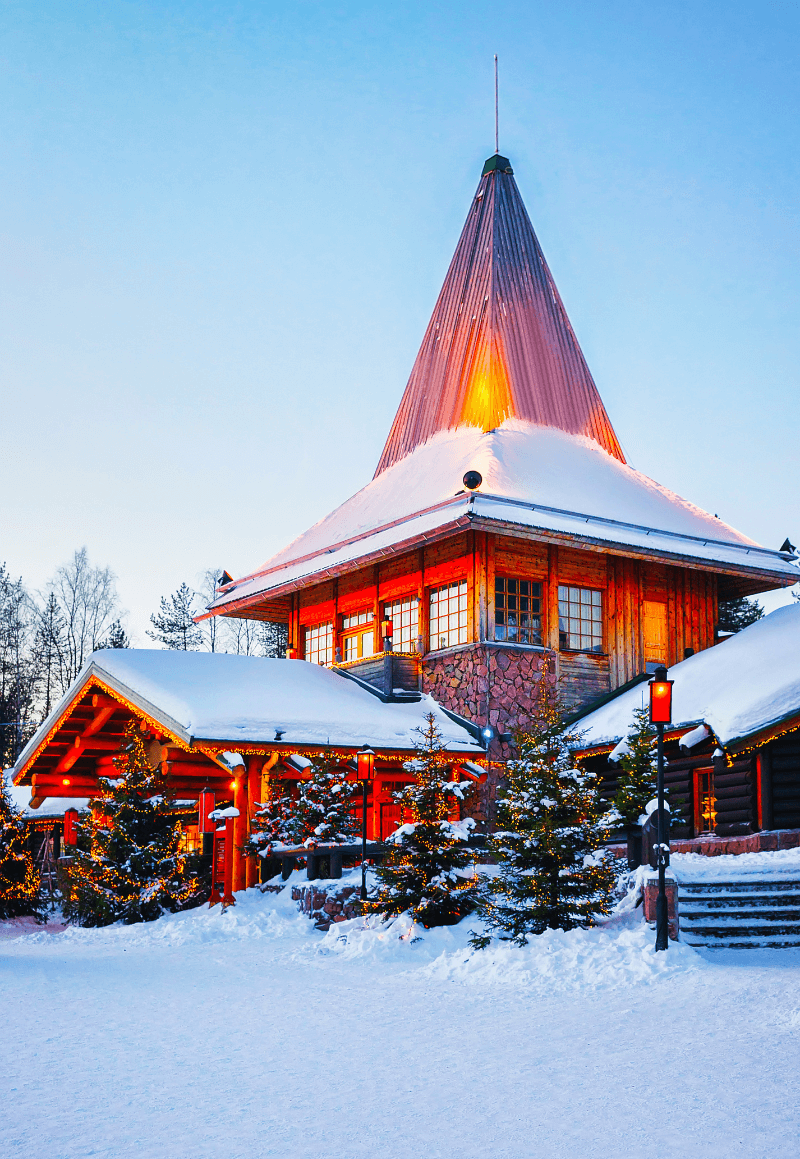 This classic itinerary is explicitly intended for first-time travelers to Scandinavia. Finland has been declared the happiest country in the world for 5th time in a row and it is now one more reason.
Why Us
We Do Not Just Say, We Act!
With the core understanding of vacation craft, we are here to make your each vacation day special in every sense. We give you indefinite reasons to choose us. Here are just a few of them.
Unique Experience
We Do Not Just Say, We Act!
Travel Stories from Our Travelers
Enticing Eastern Europe
It was a memorable tour to Prague, Vienna and Budapest. The Vacation Studio team really did great job in arranging all tour related in detailed manner. We had everything done on time and they covered all the tours mentioned during the booking. It was smooth process from inquiry, to booking to all the services on tour. The interaction during tour was quite smooth, even though it was Eastern Europe, we didn't have any issues. Kudos to the whole team! We will surely plan all our future travel with you!
Scintillating Singapore & Malaysia
As first time international traveler, I was bit concerned about how my trip would turn out. But all staff of The Vacation Studio were very informative and cooperative. All the services promised were offered. Tours and transportation were well organized and everything was on time. Their hotel selection was excellent. Overall had a very satisfactory trip and we would recommend them for any tourist who wants to have hassle free trip with good value for money..
Mesmerizing Andaman
Overall it was a great experience. I am thankful to Ranjitha and Fatema for all the planning, help, and support. The team was very prompt and available all the time. Booking, coordination, experience overall everything was exceptionally pleasing. I was given all the information about the trip and the day-wise plan. Travel was very comfortable. A team member Ranjitha and Fatema from Pune, Raghu and Sumit from Andaman and Driver Mahesh. I highly appreciate all of you. You guys made my trip memorable.
Sensational Ladakh
Everything was just perfectly arranged and coordinated. Our travel was hassle-free and our every need/request was taken care of. Would definitely like to book my future tours with The Vacation Studio. Cheers to the whole team!
Maldives Sojourn with The Vacation Studio
Maldives Meeru Island was just an amazing experience! Perfect Destination for Honeymoon! Food, Ambience, Hospitality and Service everything was perfect. My travel managers/coordinators from The Vacation Studio was available 24/7 for service. They guided us in all the situations be it flight-related queries or hotel/resort-related queries. Me being a first-time abroad traveler had many doubts but they just made it really easy for us. Thank you!
Tantalizing North India
Overall the team was great. They checked with us on daily basis to ensure we are having fun and that tour is meeting our expectations. They helped us immensely in the booking process, gave best possible hotel choices, even at the last minute. They were all easy to communicate with. Kudos to the whole team. I would travel again with The Vacation studio in the future and would surely recommend them.