Finland, a country with abundant rivers and lakes, has been crowned the world's happiest country for the fifth time in an annual UN-sponsored survey. From the bustling art-filled metropolis of Helsinki and Turku to the deepest of the northern woods and the sparsely populated outer islands, Finland provides a plethora of attractions and attractive locations to explore.
The purest water, the magnificence of nature, the superb ecology, and the disciplined lifestyle of the natives all draw a lot of eco-tourists and other travellers fascinated in this region.
The weather here varies due to the great impact of the Baltic and Atlantic Ocean circulation. The mild weather in the south of the nation leads to year-round vacations, while the freezing icy winters of Finnish Lapland support the growth of the ski industry.
Unique national cuisine is worthy of a special dinner, magnificent scenery, and numerous historic palaces and other historical landmarks.
In addition to its beautiful nature, Finland is an odd, enigmatic country with numerous attractions cloaked in age-old traditions and legends. This is logical, given that multiple historical traditions and customs mark its unique culture.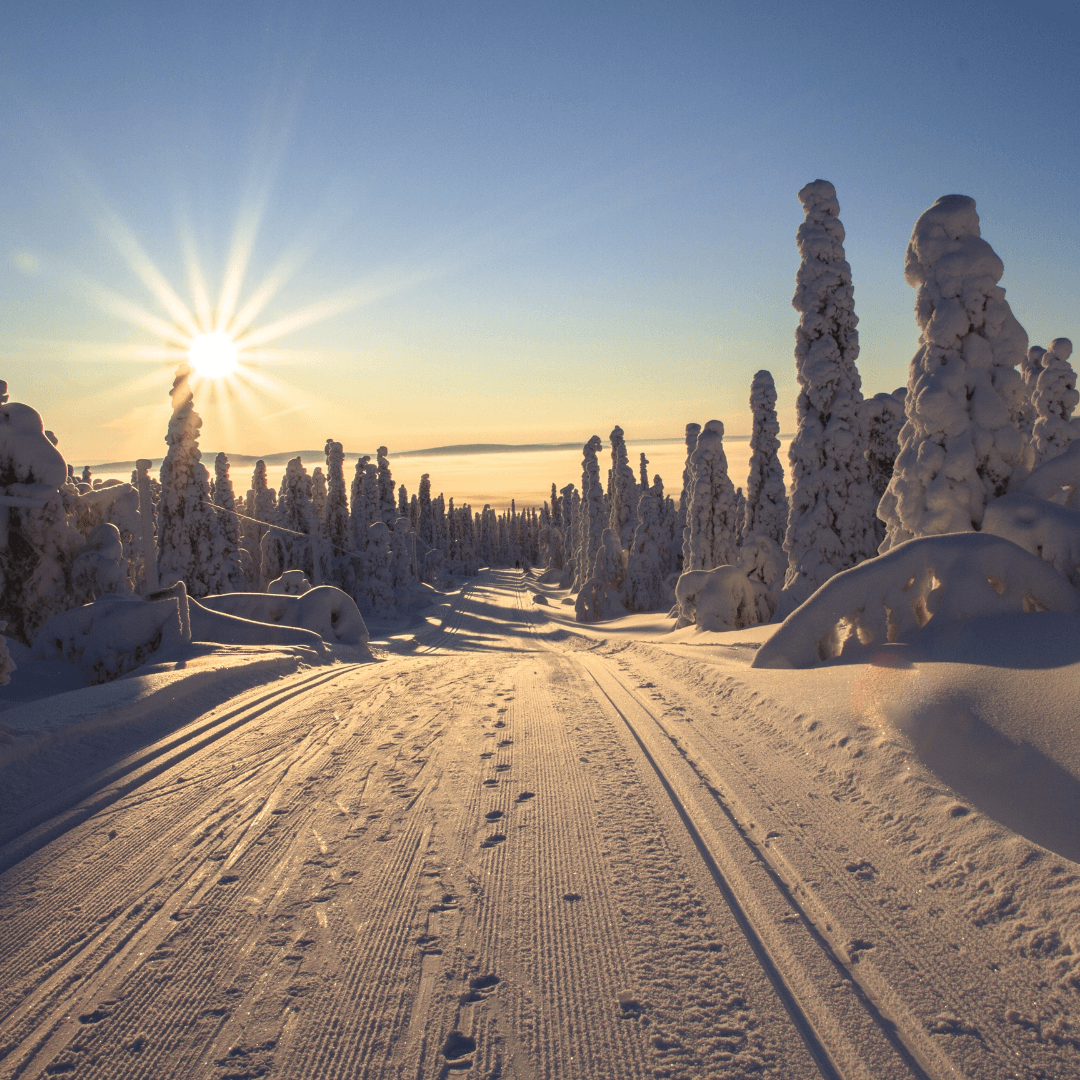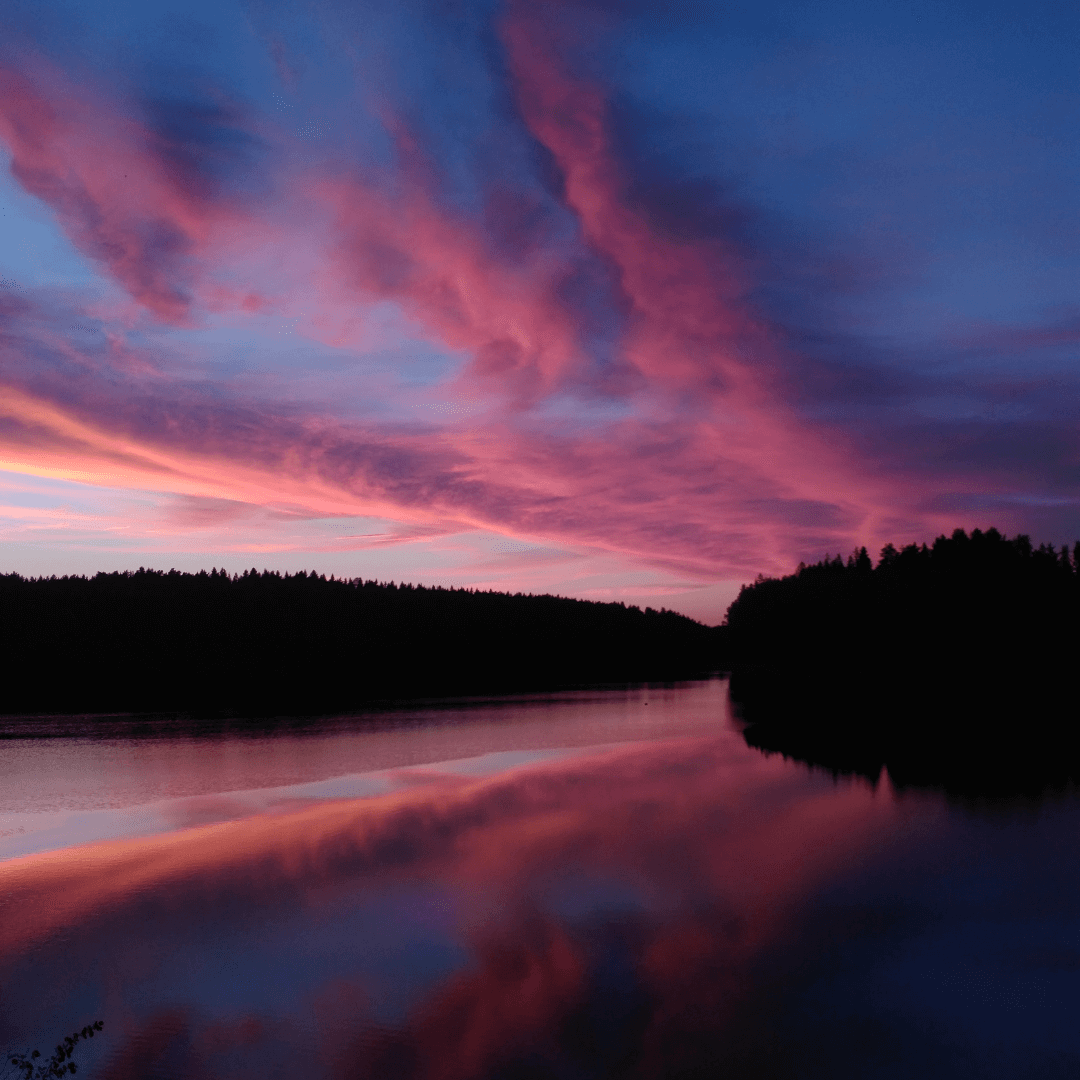 Good to Know
Country
Finland is a country in northern Europe.
Visa Requirements
As Indian subcontinent citizens, we must get a tourist visa before visiting Finland.
Languages spoken
Finnish, Swedish, Russian, Estonian, English, Somali, Arabic, Kurdish, Chinese, Albanian, Persian, Thai, Vietnamese, Turkish, Spanish, German, Sami and others.
Best Season
September to March