Australia, a vastly diversified country, is famous for its distinct Australian lifestyle. It has a mojo that connects all of its lovely neighbourhoods and interesting cultures in a unique common vibe. From the pristine intense blue seas of the Great Barrier Reef to the crimson sands of Uluru, stunning rainforests to scorching deserts, Australia is endowed with some of the world's most breathtaking natural environments. 
From exhilarating to calm, there are many areas in Australia to discover, and this lovely country is a one-stop shop for all travel pursuits. Australia's overwhelming immensity is astounding. It's one of the world's most megadiverse countries, with an area of nearly 7.6 million square kilometres. Its diverse opportunities for exploring locations make it an enticing destination for vacationers worldwide.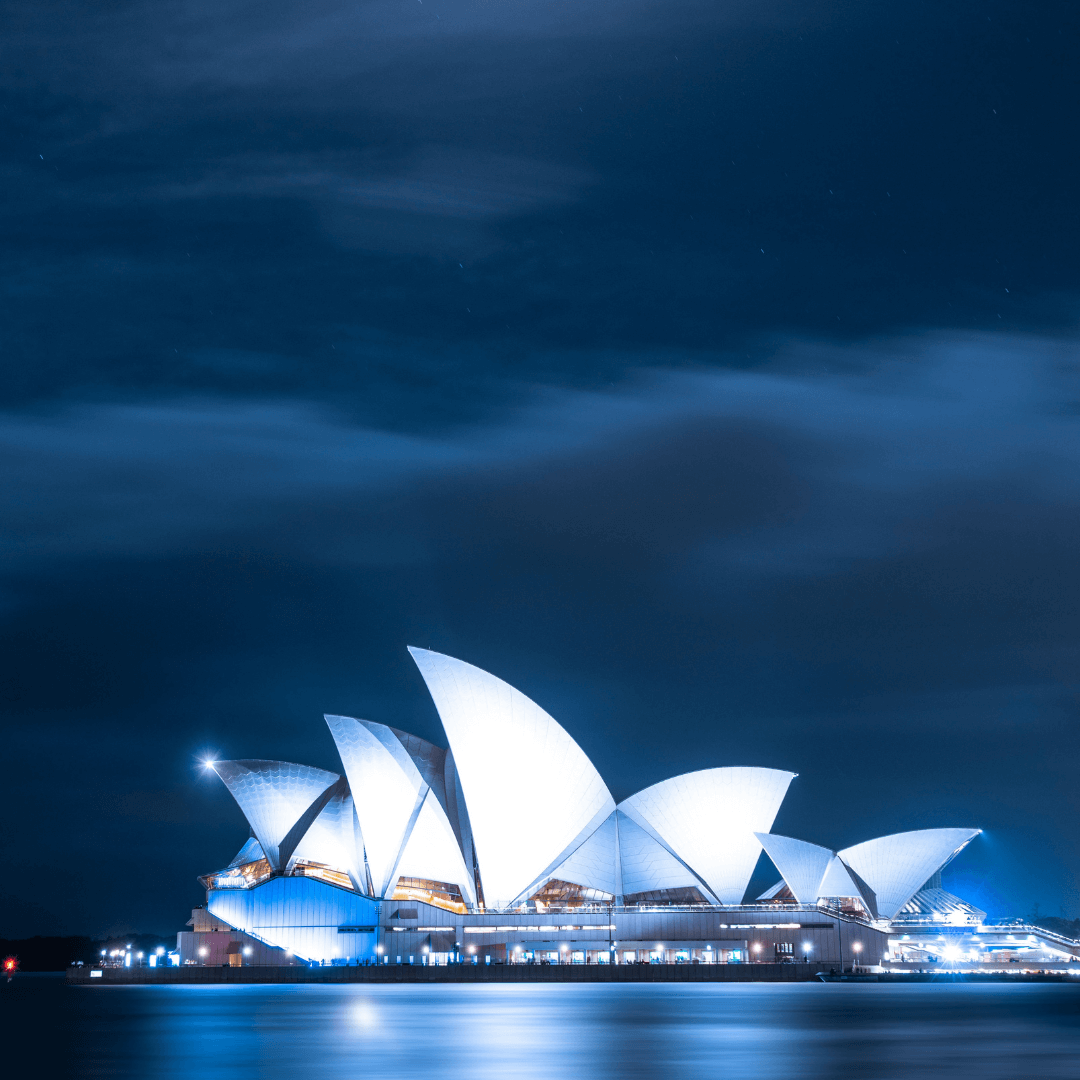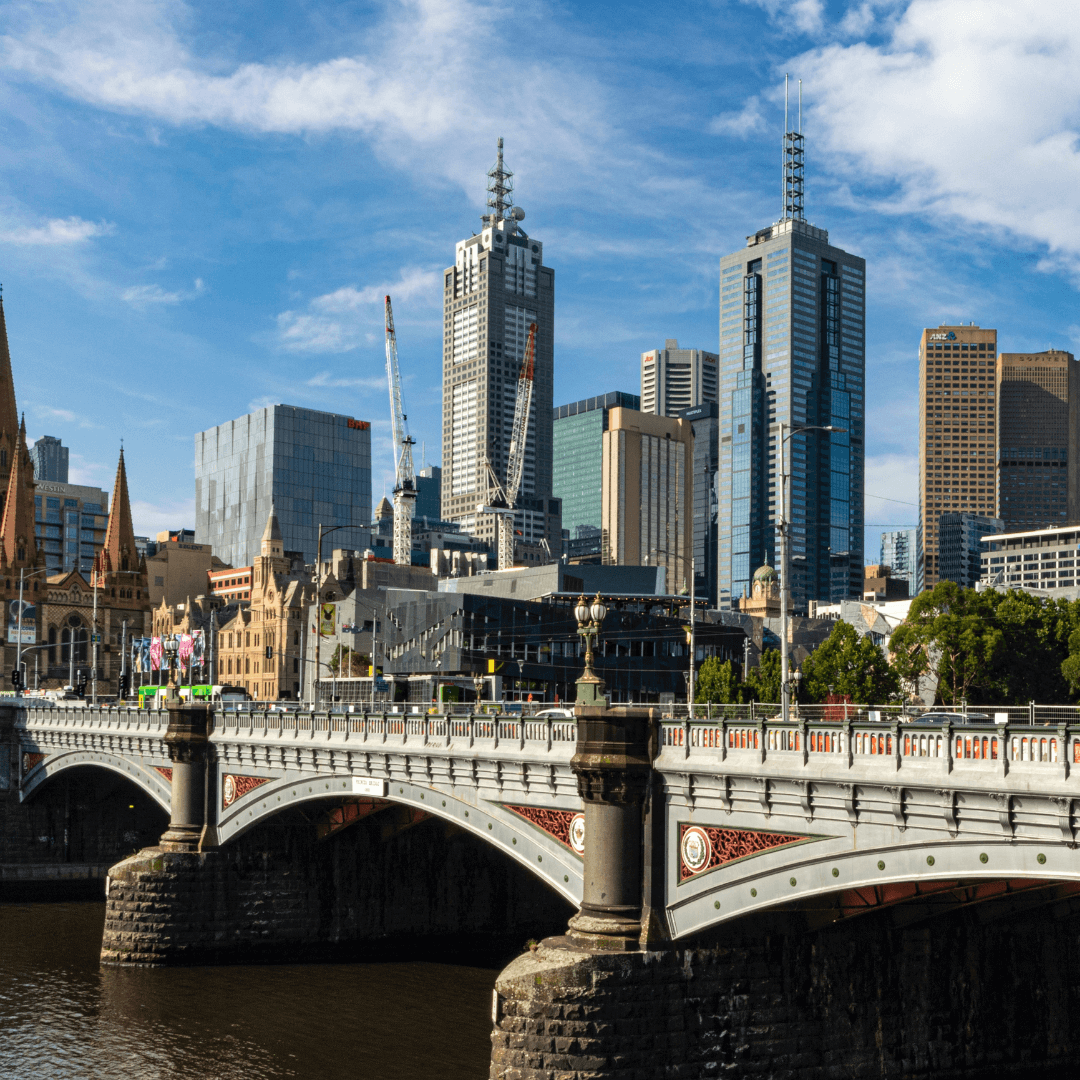 Good to Know
Country
World's smallest continent and sixth-largest country, located between the Pacific and Indian oceans.
Visa Requirements
You must have a valid US passport and a visa or an approved Electronic Travel Authority (ETA).
Languages spoken
English, Mandarin, Arabic, Vietnamese, Cantonese, Punjabi, Greek, Tagalog/Filipino, Spanish and Italian.
Currency used
Australian dollars (AUD)
Best Season
September to May